The world of literature has a tendency to stick to predefined genres.
Once a genre takes root, most authors create more material staying within its confines.
However, the modern world needs more genres that are inclusive of the realities of contemporary times.
The conventional romance genre needs to be updated to cater to all sexual orientations.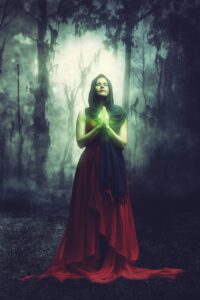 Today LGBTQ Romance genre caters to stories of modern romance that is not restricted to heterosexual relationships.
This openness in literature is not just a great addition to the existing material and stories, but also brings to light the intricacies of homosexual romance.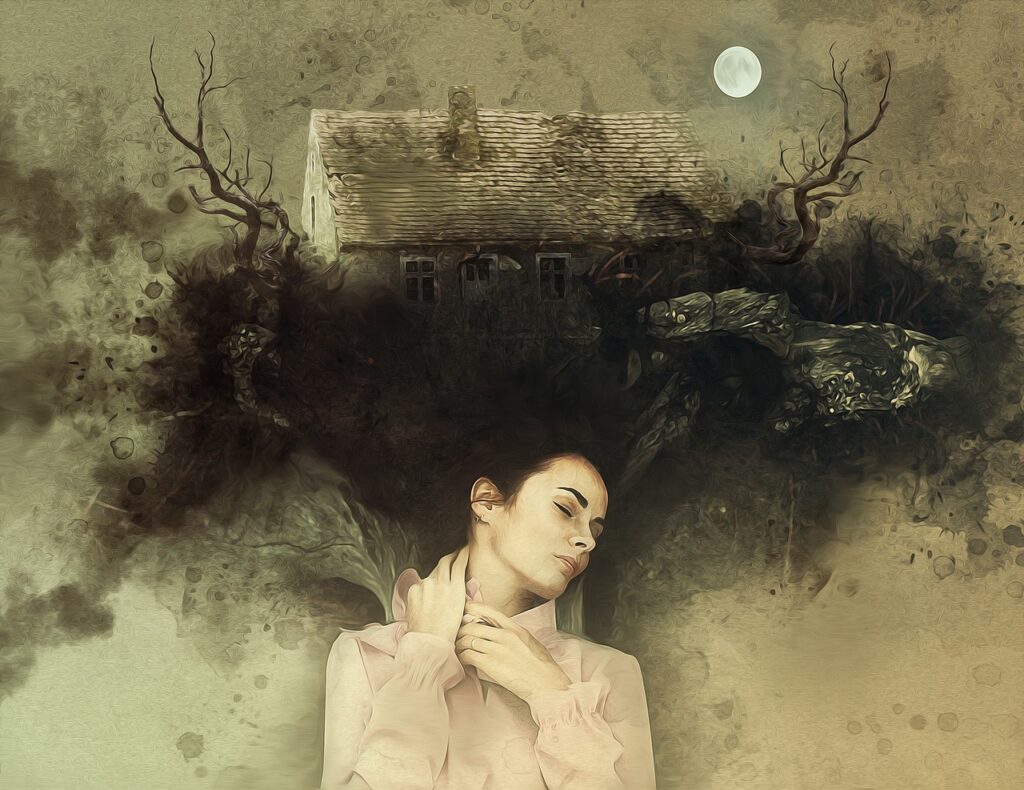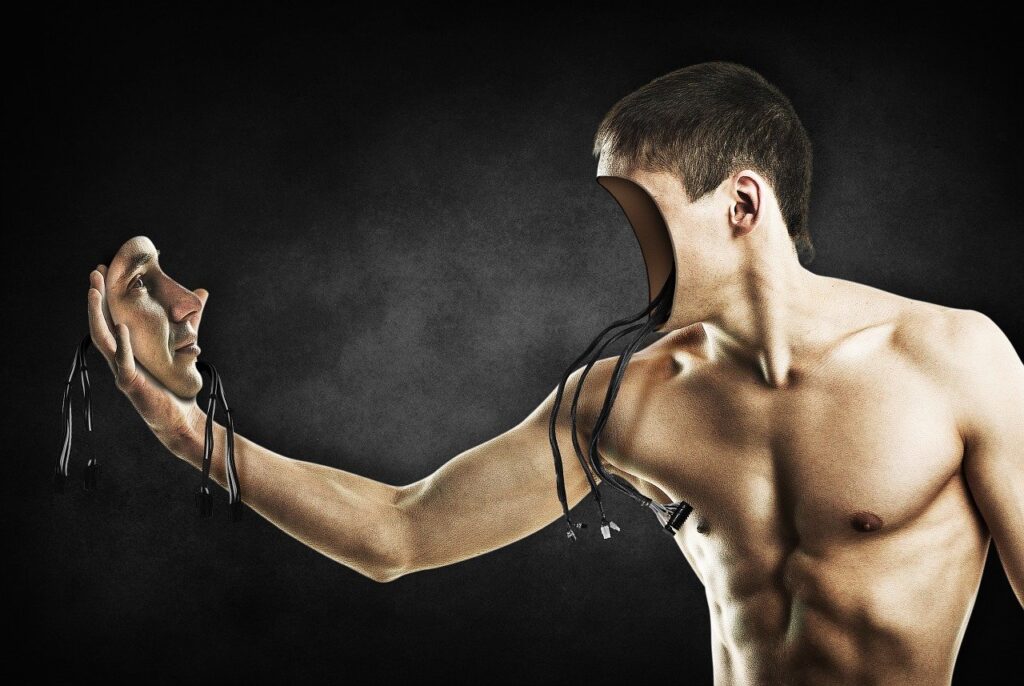 But even within the LGBTQ Romance genre, niches exist that must be explored.
The paranormal/dark sub-genre is a very popular one and presents some truly frightening tales.
Not only is this genre unique in its matching of two largely avoided genres (Horror and LGBTQ) but also makes for some of the best stories.
The genre brings to life the tales of mythical and paranormal creatures in the background of a male to male romantic relationship that defies the odds of existing culture and society.
Given that such a genre defies most boundaries of society, the relationship itself might be kept open to spice up the story.