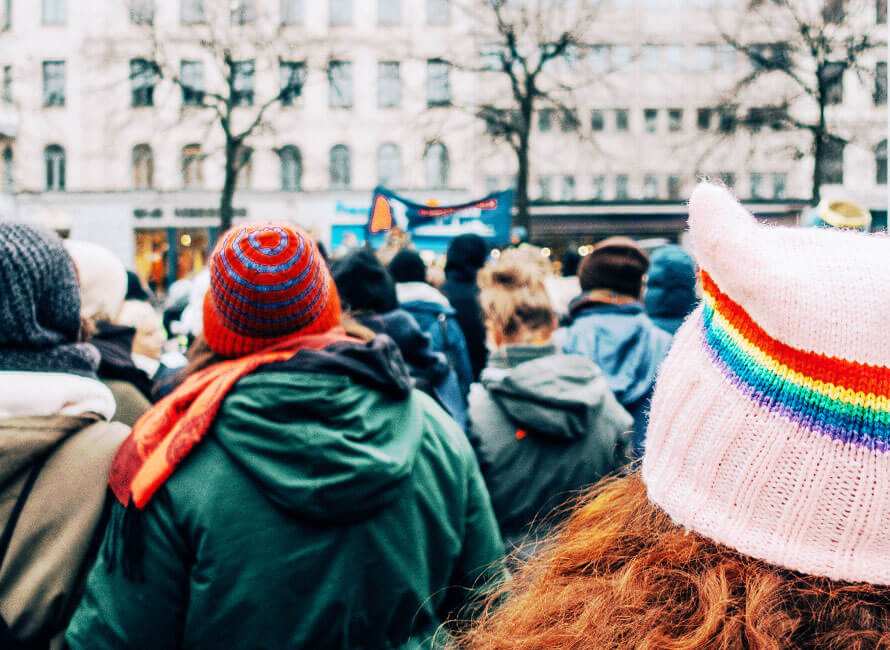 Every time you see conventional works of literature, you will see them categorized in the genres that have existed since the beginning of time.
Now that the world has progressed into a world of digital libraries and e-books where publishing a book over the internet is easier than ever, literature needs new genres.
Here are some genres from romance that exist but are not known to the wide audience:
These stories are for teens. With that said, the language is usually family-friendly and descriptions of romance are not very explicit. The storylines are also not as complex to keep the interest of teens.
New adults are people between the age of 18-25 and look to bridge the gap between a teen and an adult by introducing slightly complex storylines. The themes often include college romances and explicit descriptions of sex as well as abusive language.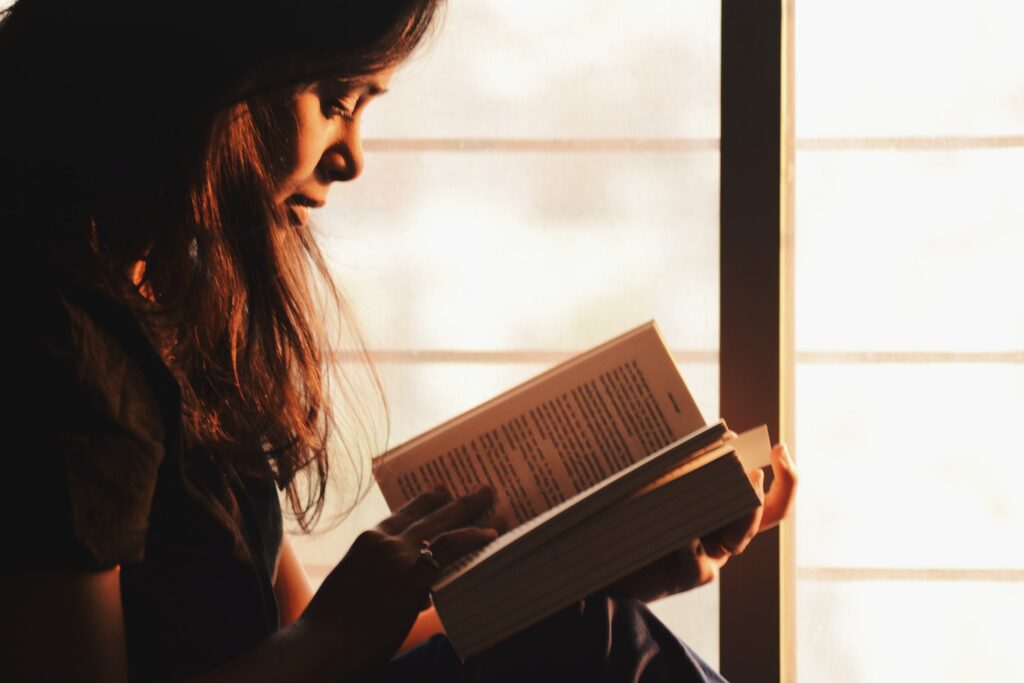 3. Paranormal Romance (PNR)
This is a unique genre that can deal with stories in the context of different mythical creatures. The romance can be anything from timid to erotic depending on the storyline and author's preferences.
4. Male x Male (MM) or Female x Female (FF)
These storylines are the most contemporary and deal with same gender romances. These may be within the confines of closed or open relationships and there are often very few boundaries for this genre.
Finding the genre that interests you most is all about trial and error. But it is just as complex for readers as it is for the authors.
Whatever your preferences, you ought to give the books by J.k Jones a try. They are quite gritty, action-packed, enjoyable, and soul-rending so much so that they'll keep you hooked till the very end.