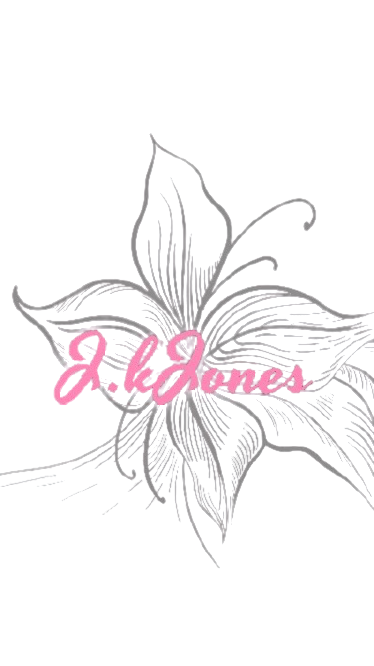 In a world where the Pride month has been capitalized and monetary gains have become the ulterior motive, literature is the one branch that has remained raw.
Young adults and teens who are so confused within their shells about their sexuality, need a protective umbrella such as LGBT literature that empowers them to identify and embrace their sexuality.
With budding authors like J.K. Jones around, the world of literature has gained the much-needed insight into the need for LGBT literature.
For many teens who have unsupportive families, strict social circles, and are part of religious communities, books act as their haven; in a fictional world, the existence of a character who a young adult can relate to is all the comfort they need.
While some books tend to follow the same, boring storylines, J.K. Jones has a way of telling riveting stories that keep you at your toes while making you feel as though you are part of a family.
For some adults, even financial independence does not enable them to exercise control over their lives because often, they are fearful of how their families will react.
This is where books such as Weeps Indigo, Claw of Exile, Cage the Night, and Years of Silence aid them with the emotional support that their families so lack in.
With writers such as J.K. Jones around, not only has the LGBT community gained representation in literature, but also the assurance that they are not the only ones who identify differently from heteronormative standards.
Have you read the captivated books of J.K Jones?
If not, then do check them out.