LGBTQ identity, expression, and well-being should be celebrated. Period.
LGBTQ books help do just that.
Among the several niches of LGBTQ books, the MM genre that focuses on male-on-male relationships is all the rage right now and rightly so.
MM genre has several subgenres that bring to light the most interesting stories, such as those mentioned below: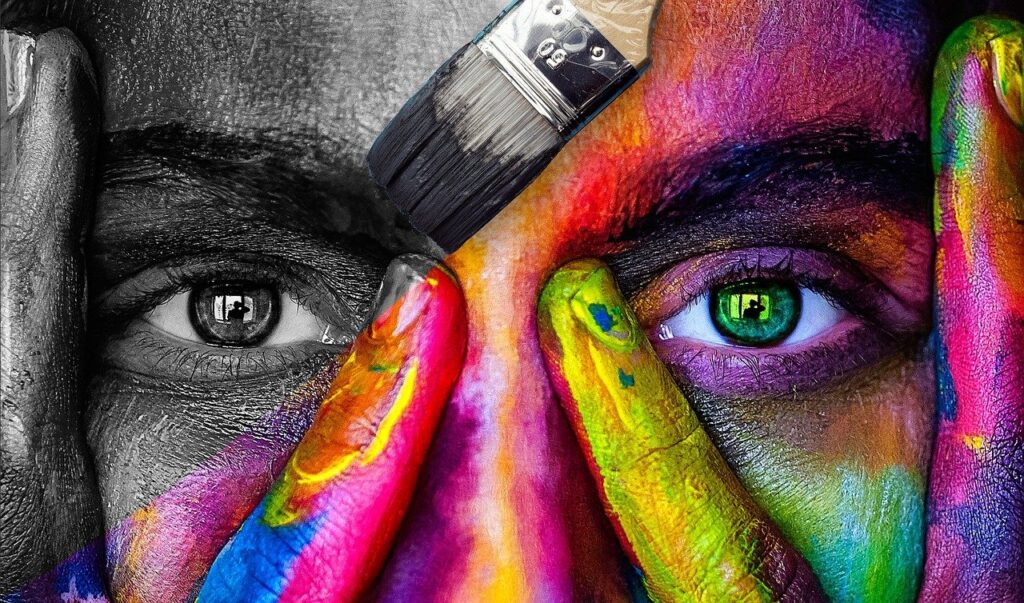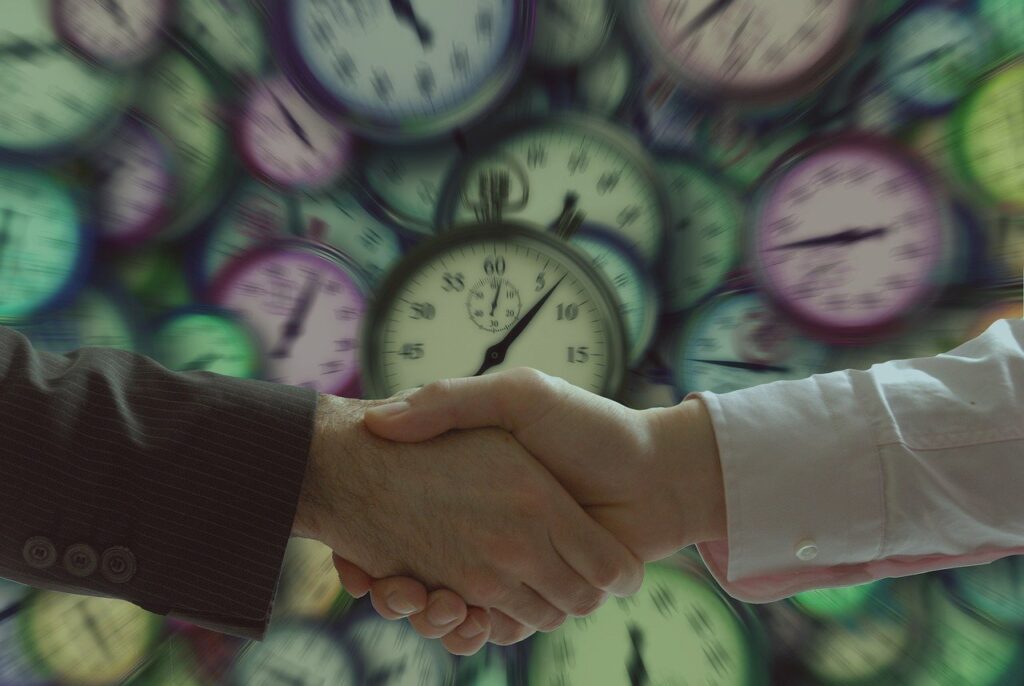 1. MM Romance Genre
The MM romance genre explores the love between two males.
The storyline often pivots around the intimate relationship of two, or even more, men.
Most often, you will find stories of how such a love causes problems in the lives of the protagonist(s) and what ensues. The discussed relationships may be open or closed.
2.    MM Paranormal
MM paranormal is a scary touch to the male-on-male relationships.
The storylines in this genre can be extremely complicated.
They explore the relationship in a paranormal surrounding with unhuman creatures.
The relationship could even involve these very creatures. That is where the story really gets complex.
Definitely not recommended for the faint-hearted.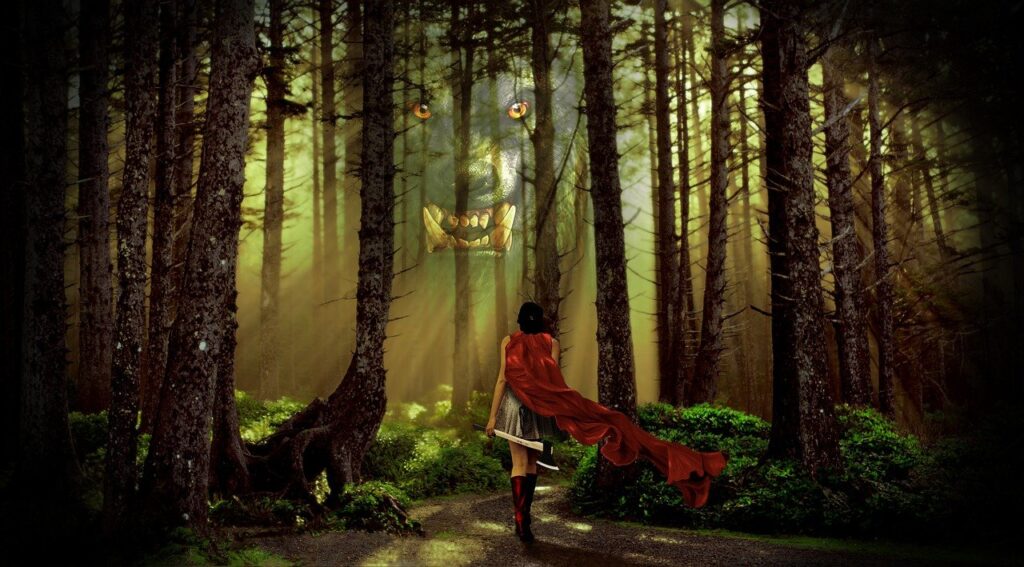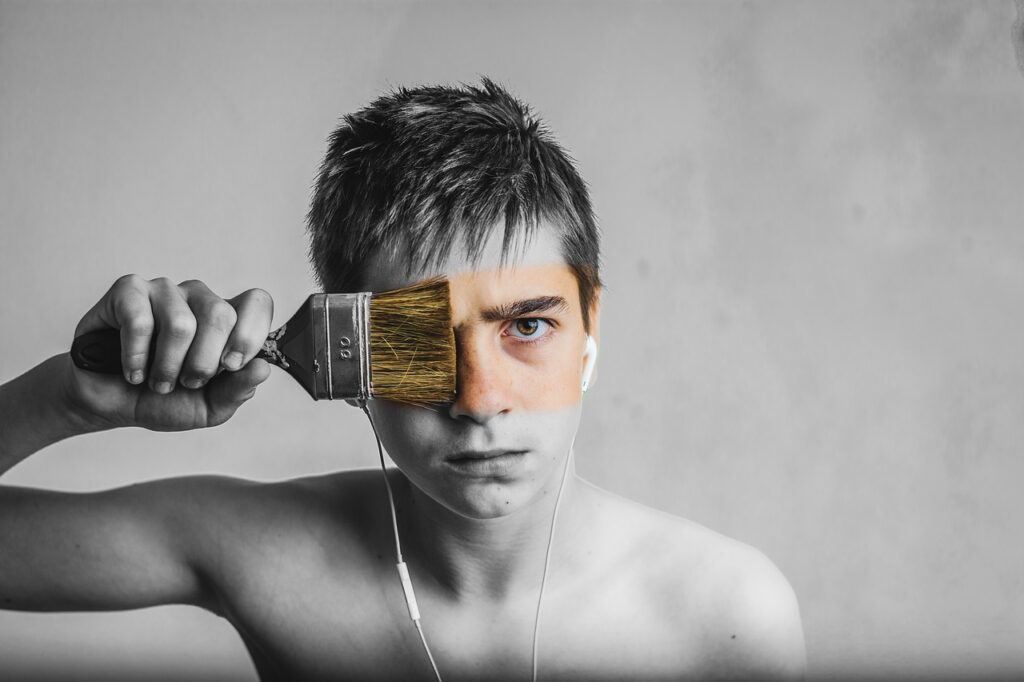 3.    MM Enemies to Lovers
The MM enemies to lovers seems rather self-explanatory.
The center point of the plot here are always two males that initially do not get along and later go on to become lovers.
Or, it could be that the two characters simultaneously hate each other but still can't get enough of each other. All in all, it makes for a very interesting read.
Final Word
The MM genre continues to introduce excellent storylines and hook readers around the globe. If you wish to learn and explore the LGBTQ world, then the MM genre is definitely for you!