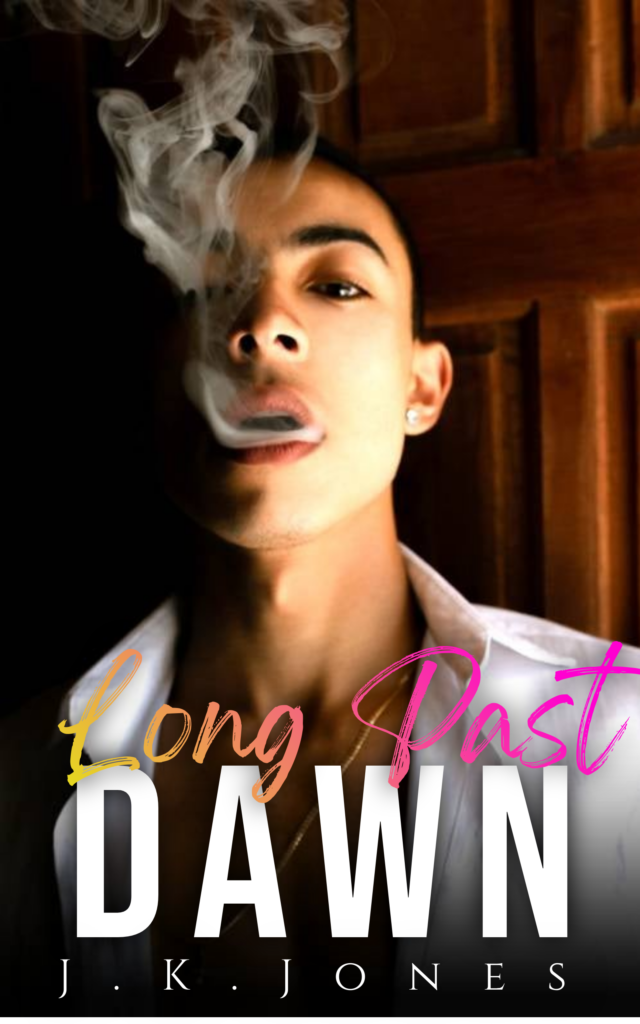 Thug.
Delinquent. It's no secret he's dangerous.
Miguel González doesn't have any memories that don't include not cruel fists raining down on him. He's jumped from foster home to foster home before ending up in this dump six months ago.  
He knows what he looks like; tattooed with his hair buzz cut, lips downturned in a snarl. 
Miguel doesn't belong.
He smokes, he drinks, he doesn't care for anyone or anything.
Students and teachers pass by him making faces at the stench. It's a new school year. There are a bunch of new faces, fresh and eager to learn as they navigate through high school.
Then there's him.
Javier Hernández isn't afraid. He welcomes the danger. Javier is rich. An uppity prick who thinks he's better than everyone around him. 
Amidst a summer-induced haze in New Mexico Miguel González falls in love.
And it ruins his life.
MM Short Reads, Novella, MM coming of age story.