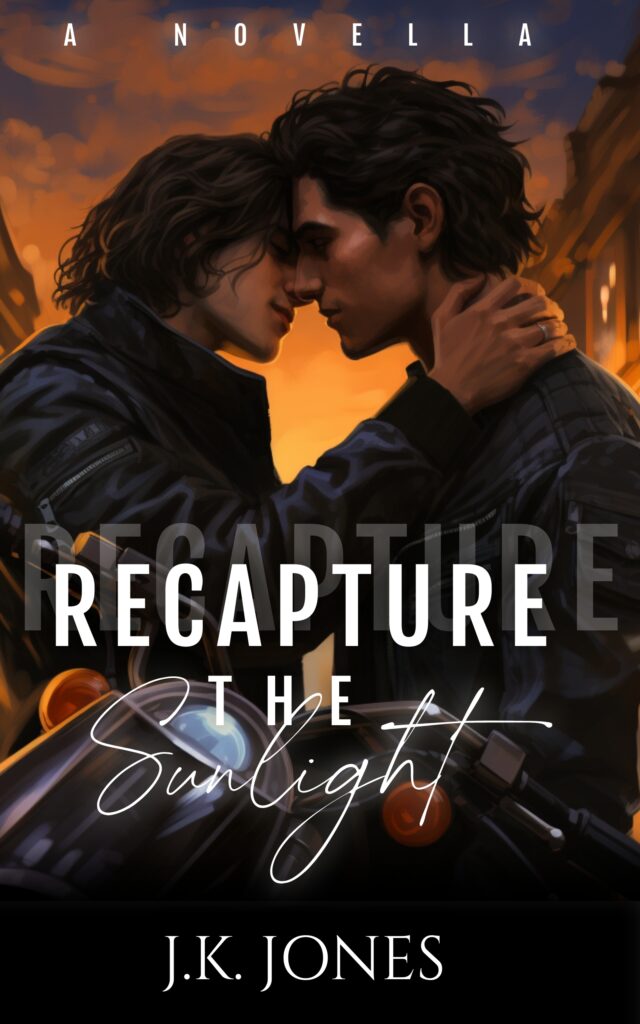 Engaged.
Betrothed. Promised. What kind of hell did he walk into?
Beau Blackwell is the bane of Byrmonville. A black stain on a pure white canvas. Who knew that he would be planning his wedding day?
Richard did.
His crazy fiancé. Beau isn't even the least bit surprised, but when people start dropping dead and fingers start pointing at the Rebel brotherhood sh*** hits the fan.
Will he ever make it down the aisle?
Death and decay are all he knows.
It's time to stop pretending.
The junkie and the whore are gone.
In its place are the sheriff and the devil.
COMING SOON 2024