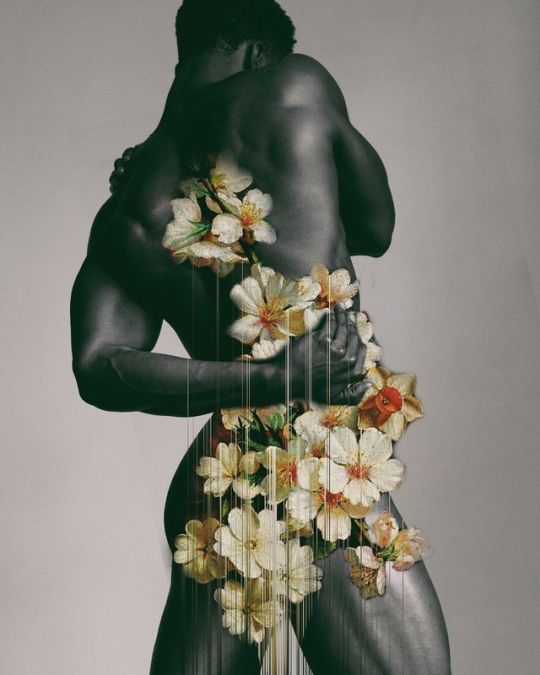 Romance is always the go-to genre when you're disillusioned by the realities of life. But everybody appreciates some extra flavor to their romance.
If there's one way to add that flavor, it is through queer romances that take place in a paranormal world!
Why Read Paranormal Queer Romances?
For such a genre, you will be exposed to an open or a closed world with some dark secrets and tantalizing romance, which is more than you can ask for.
But even more important are the great plot points that can be seen from different contexts if you have the eye for it.
Best of all is when authors create elaborate maps to help the reader navigate their fictional world. It all adds up to offer a reading experience like none other – quite literally!
Finding the Best Paranormal Queer Romances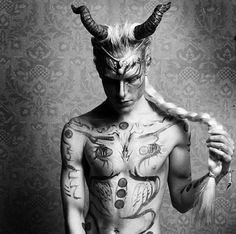 As great as the genre sounds, there aren't many writers that have mastered the art of writing it. At best, you can find too little romance overshadowed by too much paranormal.
When looking for paranormal queer romances in novels, always look at the blurb rather than just the cover.
The cover can be very misleading, and you wouldn't know until you've already invested so much time in the book.
Great Books by J.K. Jones
If you want to find plotlines that appeal to you with a perfect blend of paranormal and romance, you must read J.K. Jones.
With three books already out and available to read, another one is just about to be released.
And you do not want to miss out on it!
So, what are you waiting for?