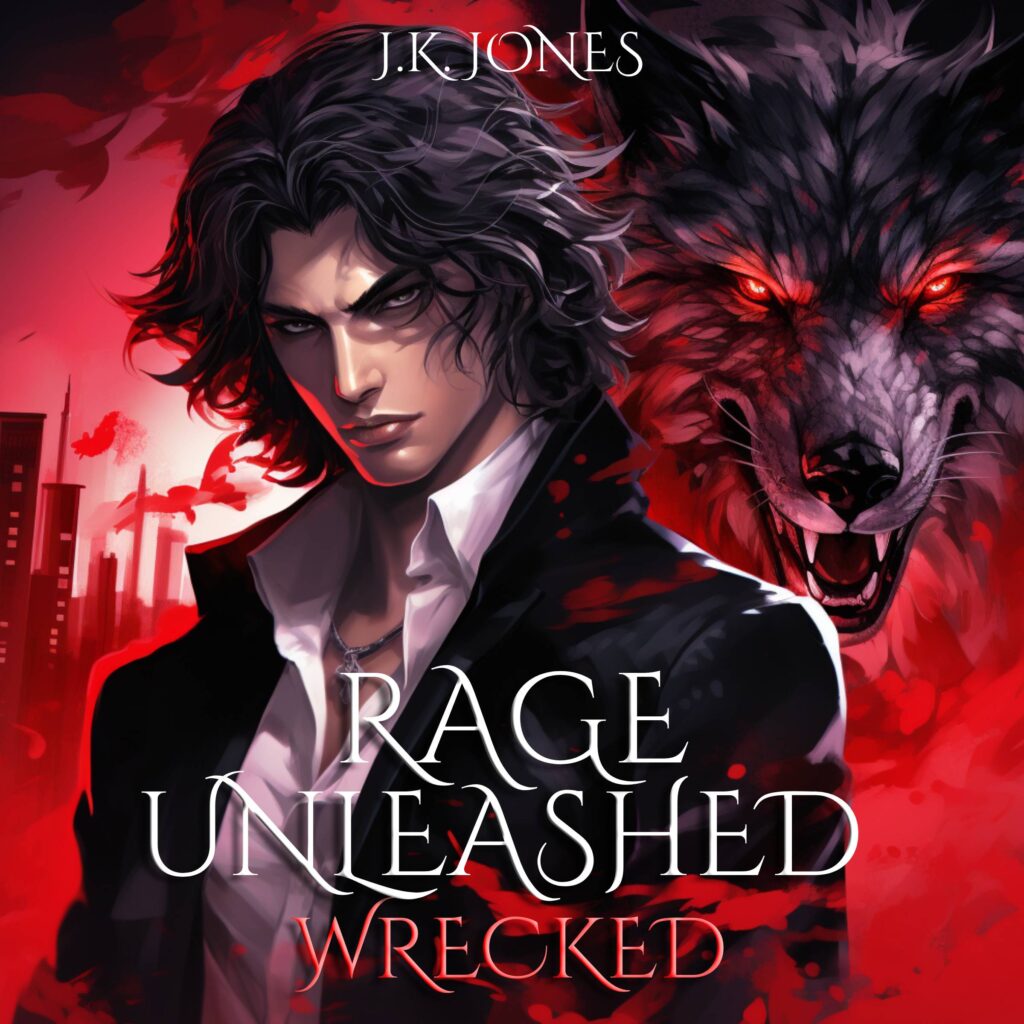 Obsession.
It's dangerous. Reckless. Exhilarating.
Richard enjoys watching Beau. Oftentimes, his eyes covet the way the cigarette slides easily between his lips. It's sinful the way he looks. Ripped sleeves paired with low-hung jeans. A smirk that seems like it could survive a typhoon.
Beau Blackwell is different. Special.
Richard looks at him and can't stop. He shouldn't though. But, everything about him pulls Richard in, awakening something deep within long since beaten dead. As the sheriff of Byrmonville, he should know better. He shouldn't want to taste him, to know what it feels like to be on the receiving end of his heated gaze.
There's too much at stake.
His wife. His family. His career.
And yet, the raging fire burns brighter.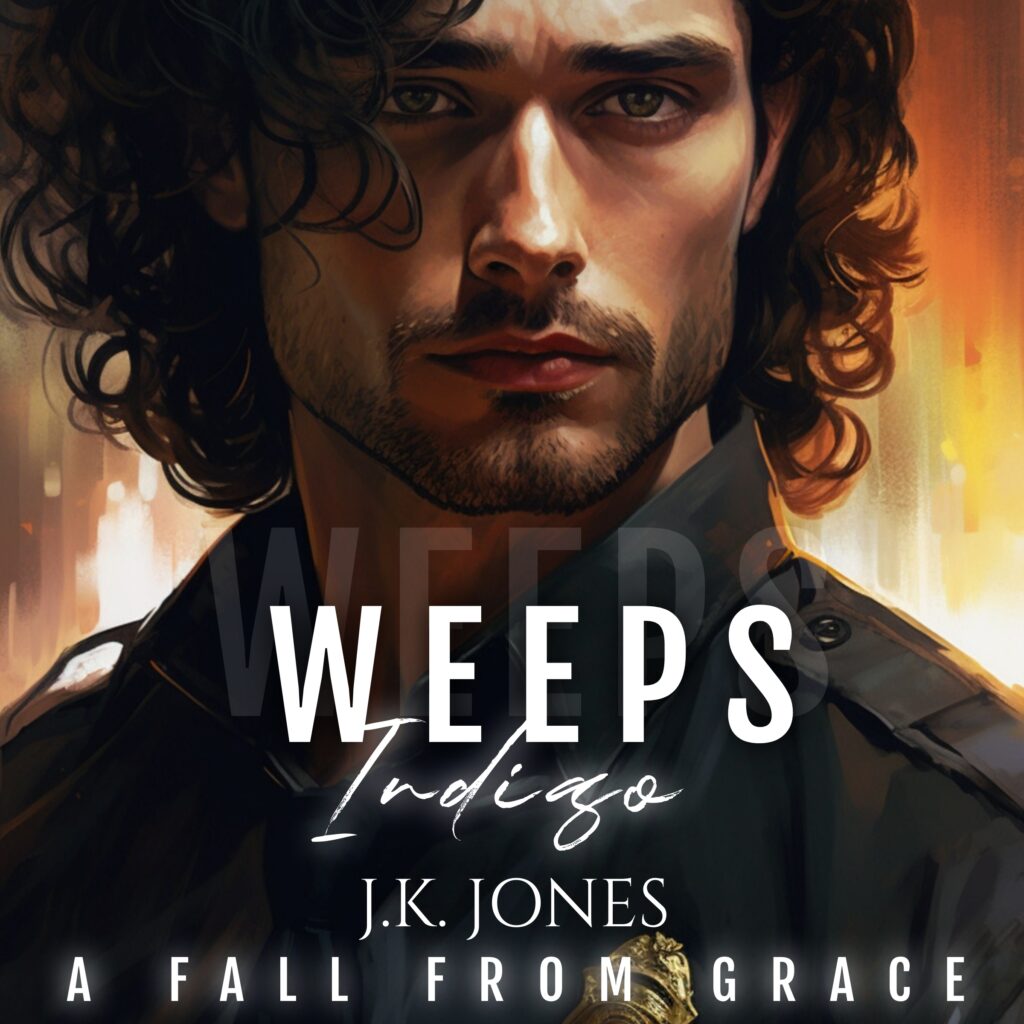 Damian was getting careless.
He purposefully lingered in Sasha's apartment, sniffing his underwear, making sure his scent bled into the fabric. He'll die if he couldn't have him. Have this. His sweet omega.
Professor Sasha Petrovitch wasn't meant to be coddled; he's meant to be wrecked.
Eviscerated.
Damian could do that. If only Sasha hadn't rejected him. If only Sasha behaved like a proper omega and submitted to him fully then this wouldn't be happening.
There were rules against this type of thing. Treaties. Laws and regulations against alpha's overstepping their boundaries.
As pack leader of the Barbaric Prowlers, Damian has broken them all.
He couldn't help himself. Words failed him once he invaded Sasha's space. That scent. Jasmine. It drove him mad. Damian wanted to smash him open. Pull him apart as a wolf does to sheep. He's half-possessed.
Deranged.
This maddening infatuation has destroyed him.
And the worst part was Damian, let it.